00
Every MAG armourer has extensive professional experience in both live and blank operation of firearms. We have four decades of supplying firearms, weapons & on-set services within the film industry.
00
With full access to one of the country's largest firearms collections, we have what you need.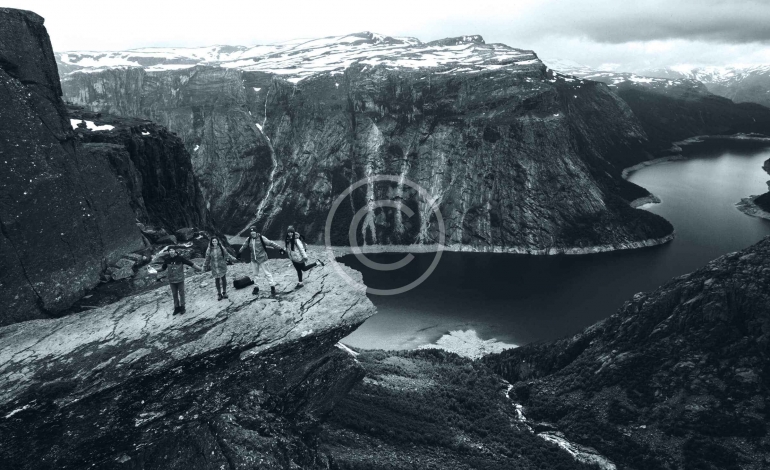 From the Middle East, to Downtown Toronto, our services are available around the world.